February 1, 2021
New logo, new image, new website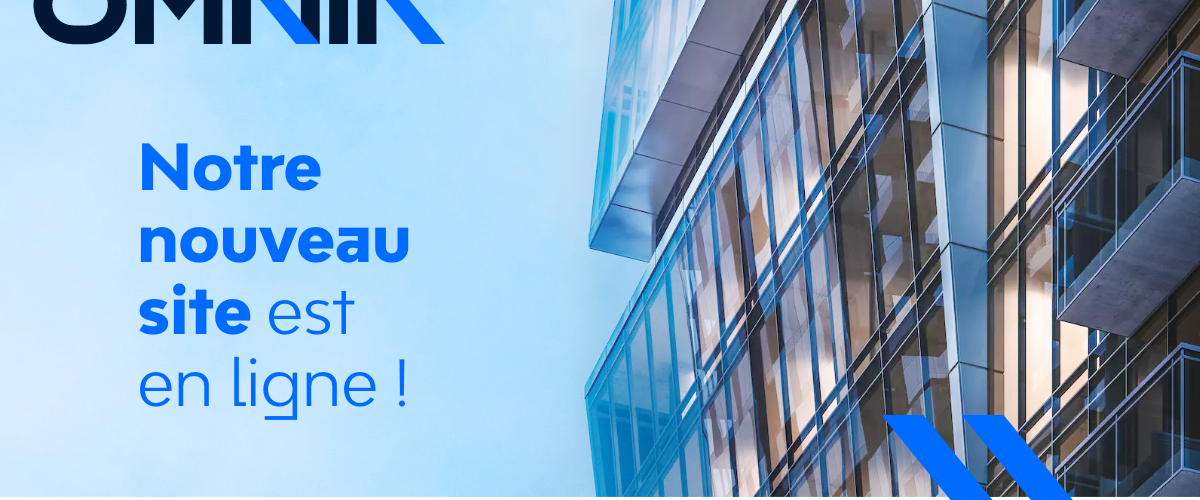 It is with great pleasure and pride that we unveil our new brand image and our new colorful logo.
It is also a kick-off for our new website.
They reflect our true identity; new colors, team spirit, plural expertise, unique know-how and millions of square feet of building space.
OMNIA ...constructive thinking.