September 20, 2023
Construction's launch : Summit School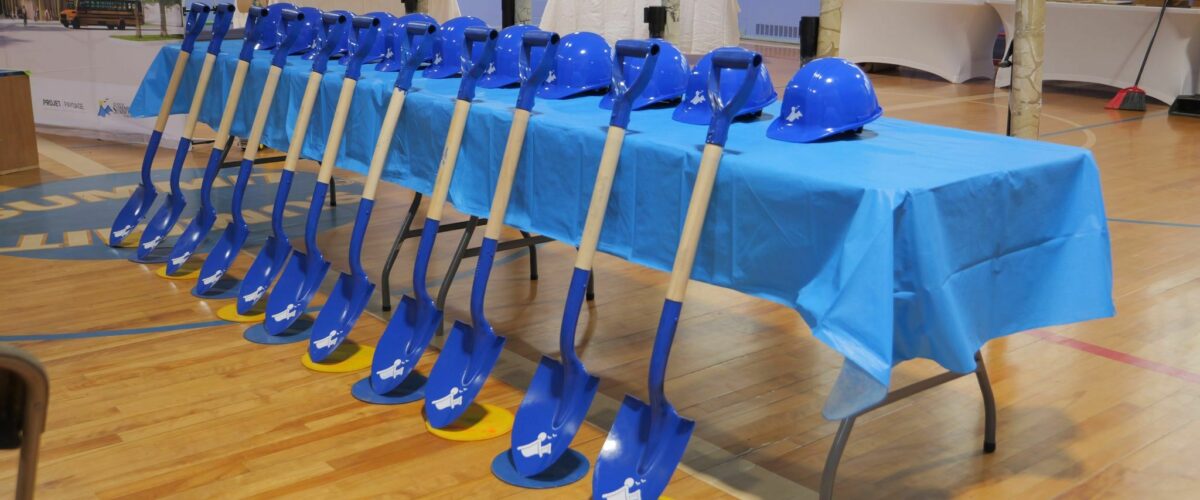 It was a great honor for our team to take part in the groundbreaking for Summit School, a project that is very close to our hearts.
Summit School is a private school that has specialized in supporting children with special needs since 1963. Forward-thinking in its approach, the school is committed to providing a supportive environment that meets each student's needs and fosters learning, personal growth, well-being and independence.
The expansion of this school will have a significant social impact by enhancing educational opportunities and strengthening the social fabric of the community.