February 18, 2021
Major partners, major projects : ACQ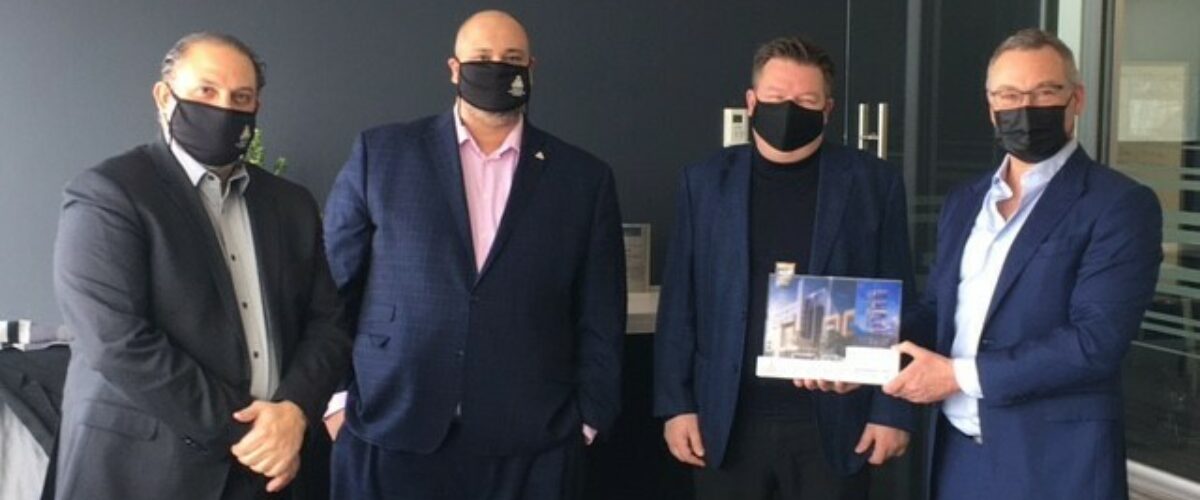 We would like to thank the entire ACQ team.
What a pleasure to have received the visit of the Association de la construction du Québec (ACQ).
Thank you Mr. Nishant Sharma, director of market development and Mr. Roberto Pisani, director of business development, for underlining our status as a great partner.
This is an additional recognition of the construction,s quality of our Théâtre Snowdon Condominiums and Enticy projects, guaranteed Qualité Condo.
We are committed to offering our clients the best.