March 1, 2023
New project's unveiling: Cavendish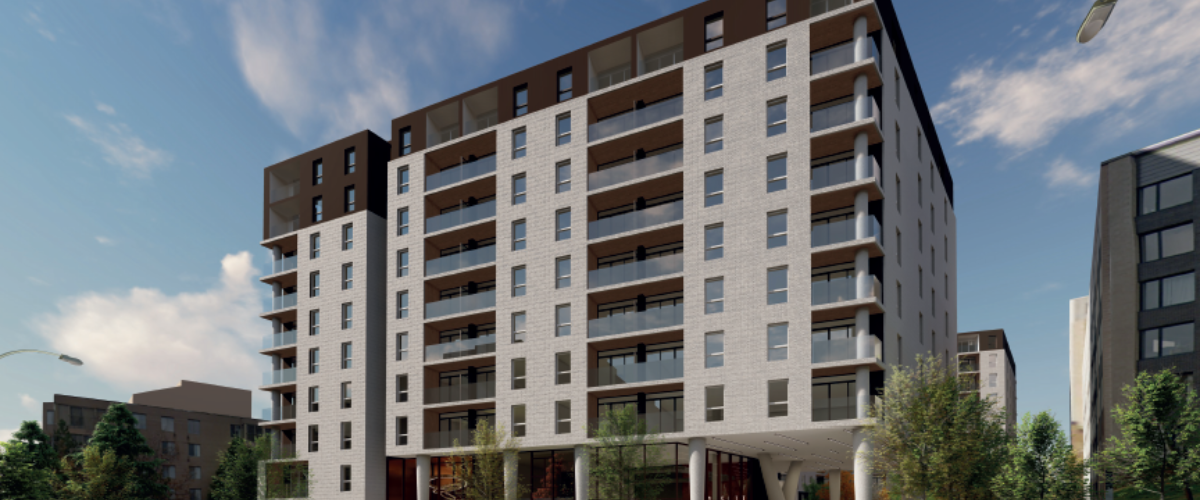 We are pleased to announce that, in collaboration with Groupe HD Immobilier and Fiera Immobilier, we will be developing and building a multi-unit residential project in the heart of Notre-Dame-de-Grâce in Montreal.

With 350 units and a value of more than $125M, this housing project located at 2600 Cavendish Boulevard will offer its residents a modern and dynamic environment in addition to being located near many urban amenities.

We would like to thank the Desjardins Real Estate Financing Group (GFI) for their confidence and their participation in the achievement of this project.

Construction is scheduled to begin in the spring of 2023.